High CBD Formula Body Oil
A soothing oil for targeted massage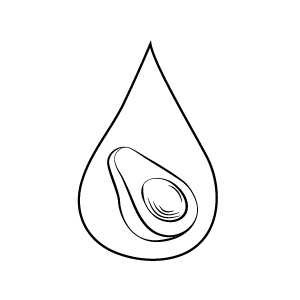 Avocado Oil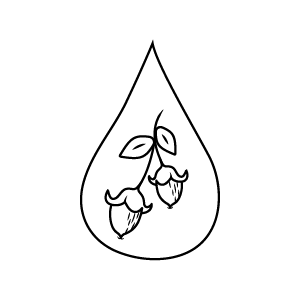 Jojoba Oil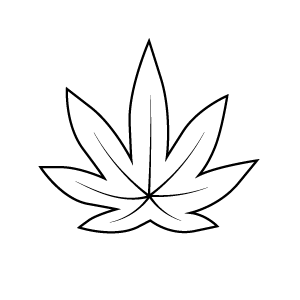 100mg CBD
Our Body Oil has been crafted from the finest ingredients to deliver a soothing, deeply penetrating experience that will leave your skin looking radiant and aglow. The warm fragrance is rich with evergreen wrapped in light citrus notes of bergamot and orange. Our quick-dry oil and unique roller ball applicator allows you to target pressure points on areas that need it the most.
Experience
Each 30ml (1 oz)bottle contains 100 mg Broad-Spectrum CBD (<0.3% THC)
Moisturize
A combination of oils including avocado, jojoba and safflower deeply penetrate to moisturize and replenish skin.
Our body Oil has nourishing ingredients that combine to provide a soothing feel while supporting the skin's moisture barrier.
Massage
Our roller ball applicator dispenses the lightweight oil blend as you roll it onto skin.
It distributes evenly, is quick drying, and provides a comforting feel with fast absorption.
When applying on targeted pressure points, it creates a luxurious massage experience.
This product has not been evaluated or approved by the Food and Drug Administration and is not intended to diagnose, treat, cure or mitigate any disease. Keep out of reach of children. Hemp or cannabidiol use while pregnant or nursing may be harmful. Consult your doctor before using if you are pregnant or nursing, have a medical condition or take pharmaceutical drugs. Take precaution when using multiple hemp or cannabidiol products at the same time or together.

California Proposition 65 Warning:
⚠️ WARNING: This product can expose you to chemicals including 9-Tetrahydrocannabinol (9-THC), which is known to the State of California to cause birth defects or other reproductive harm. For more information go to www.P65Warnings.ca.gov. CA only.
Learn more about why we have this warning here.
Moisturizing Oils for Skin Health
Avocado Oil - An absorbing oil from avocados that's an excellent source of essential fatty acids.
Jojoba Oil - Extracted from the seeds of the Jojoba shrub, it is a similar consistency to natural sebum and supports the skin barrier, soothing dry skin.
Safflower Oil - Extracted from the seeds of the safflower plant, it is rich in linoleic acid which soothes skin.
Your Lord Jones CBD Ritual
For targeted massage:
Try the roller ball on pressure points like temples, neck and shoulders.
For a sensorial experience:
Take in the light, warm and earthy fragrance for an extra soothing experience.
For on-the-go self-care:
Keep at your desk or in your bag for easy self-care when the mood strikes.