Bump & Smooth™ Body Serum
Bump & Smooth™ CBD Body Serum
A body serum to smooth bumpy skin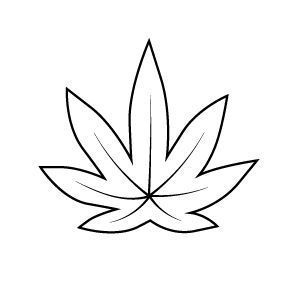 200mg CBD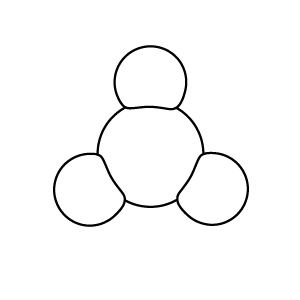 4-Acid Blend for Exfoliation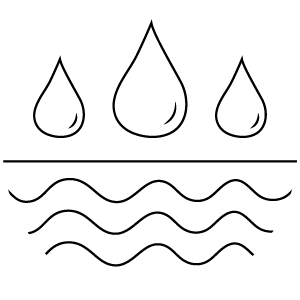 Soothing & Hydrating
This powerful resurfacing serum is formulated to deliver non-abrasive chemical exfoliation that reduces bumpiness and reveals smoother, brighter looking skin. This moisturizing serum is ideal for bumpy or rough areas (suitable for skin prone to KP) on arms & elbows, as well as thighs, legs, and knees. Serum easily absorbs into your skin, won't stick to clothes, and is not greasy or sticky to the touch.
EXPERIENCE
Each 3.38oz bottle contains 200mg of full spectrum hemp-derived CBD extract
REVIVE
Lord Jones Bump & Smooth contains a 4-acid blend that works together to gently remove dead cells and reveal glowing, beautiful skin.
Our full body serum features Bisabolol, which is an antioxidant that soothes the skin.
Bump and Smooth is suitable for skin prone to Keratosis Pilaris (KP).
Keratosis Pilaris (KP) is a common, harmless skin condition that causes dry, rough patches, and tiny bumps. It is caused when dead skin cells clog hair follicles.
ILLUMINATE
A combination of ceramides and squalane help restore your skin's barrier and lock in nourishing moisture
Refreshes dull skin for a healthier look and feel
This product has not been evaluated or approved by the Food and Drug Administration and is not intended to diagnose, treat, cure or mitigate any disease. Keep out of reach of children. Hemp or cannabidiol use while pregnant or nursing may be harmful. Consult your doctor before using if you are pregnant or nursing, have a medical condition or take pharmaceutical drugs. Take precaution when using multiple hemp or cannabidiol products at the same time or together.

California Proposition 65 Warning:
⚠️ WARNING: This product can expose you to chemicals including 9-Tetrahydrocannabinol (9-THC), which is known to the State of California to cause birth defects or other reproductive harm. For more information go to www.P65Warnings.ca.gov. CA only.
Learn more about why we have this warning here.
What is Chemical Exfoliation and Why is it Important?
Chemical Exfoliation uses acids to gently remove dead skin cells which leaves skin smoother and brighter.
Alpha Hydroxy Acids (AHAs), one of the most common types of ingredients used for chemical exfoliating, are water soluble and are also found in everyday items such as sugar cane, apples, and dairy products.
The Bump & Smooth CBD Body Serum contains a 4-acid blend of synthetic AHAs.
Exfoliation and hydration can help with the appearance of KP.
Your Lord Jones CBD Ritual
For enhanced moisture:
Layer on your favorite Lord Jones moisturizer after use – Body Lotion for targeted moisture, Chill Balm for dry skin or Body Oil for acupressure.
For a smooth experience:
Unwind after a long day with calm music and a relaxing CBD Bath Salts soak. After soaking, apply Bump & Smooth™ Body Serum to your freshly soothed skin.
For sustaining smoothness:
Use our CBD Body Oil on targeted areas between Bump & Smooth™ applications to enhance moisture and smoothness over time.