Pore Detox CBD Face Oil
A face oil to balance and visibly clarify pores​

300mg CBD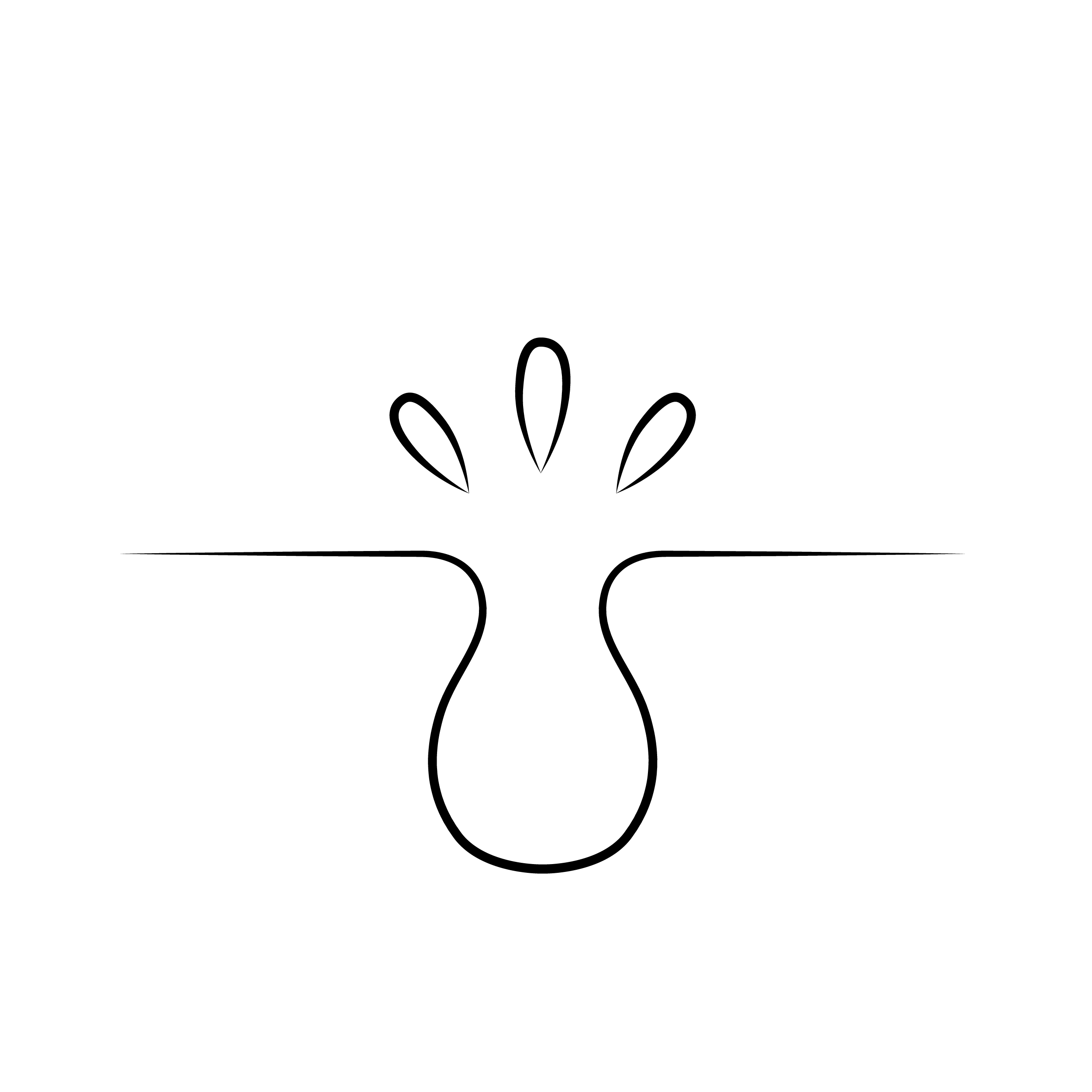 Visibly Clarify Pores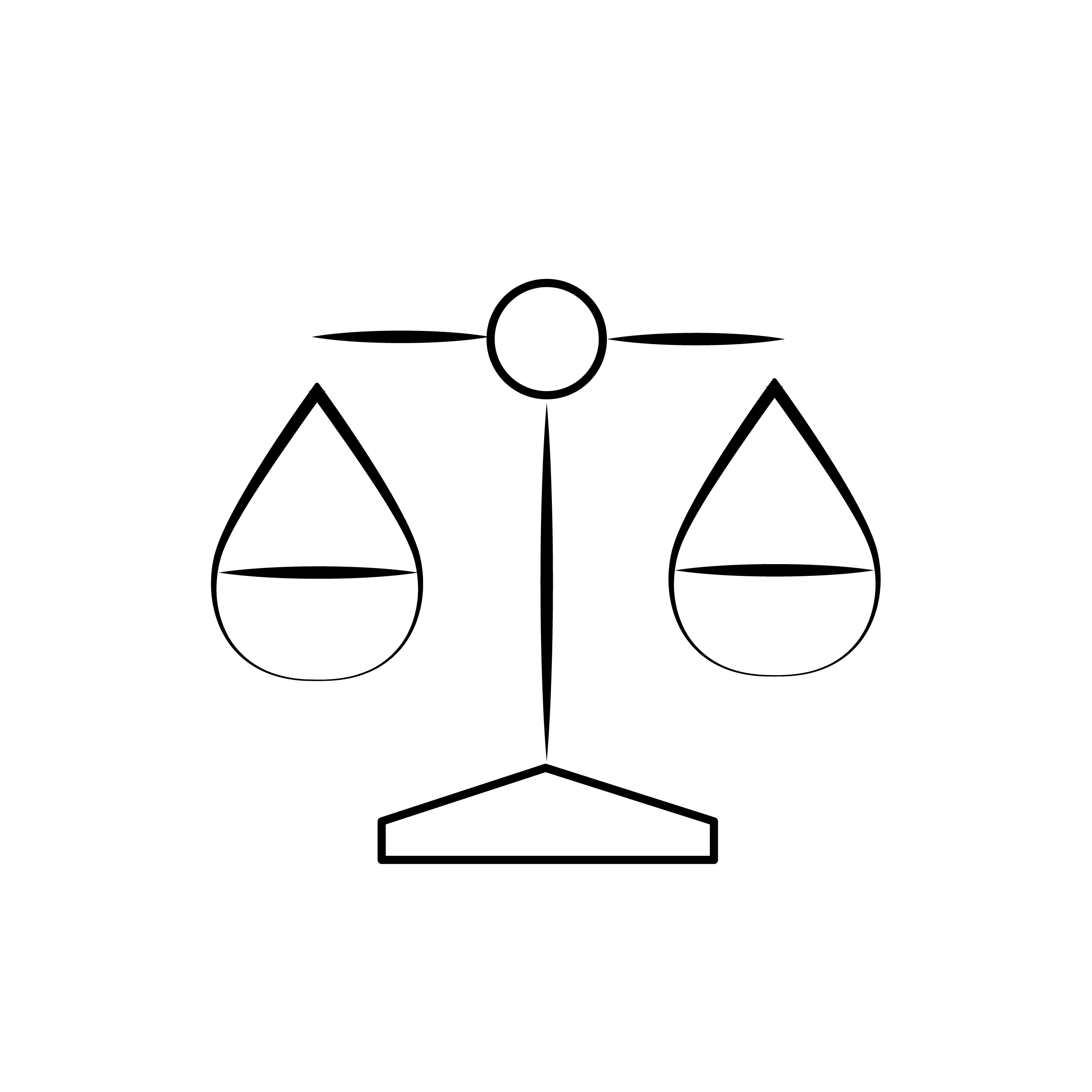 Balance Oil
Clinical Report
Of 31 adult female participants in a clinical trial:
After 2 weeks
100% of those with noticeable pores saw an improvement after 2 weeks*
100% of those with tired skin reported looking refreshed and youthful after 2-4 weeks†††
89% of those with visibly clogged pores saw an improvement after 2-4 weeks**
After 4 weeks
86% of those with uneven skin tone reported even skin tone after 4 weeks#
100% of those with dry skin reported an improvement after 4 weeks†††
100% of those with oily skin saw an improvement after 4 weeks##
*Of 15 in a 31 subject clinical trial
††† Of 8 in a 31 subject clinical trial
**Of 9 in a 31 subject clinical trial
##Of 10 in a 31 subject clinincal study
#Of 14 in a 31 subject clinical trial
Our Pore Detox CBD Face Oil is formulated to balance oil and visibly clarify pores, without stripping moisture. Truly an oil-balancing oil, Pore Detox features a blend of moisturizing plant oils to smooth skin and leave it looking softer, healthier and visibly clearer.
EXPERIENCE
Each 30ml (1oz) bottle contains 300mg full-spectrum CBD and 5mg CBD per dropper.
CBD leaves skin feeling soothed and calm.
Due to certain plant-based ingredients, color of product by batch may vary between blues and greens.
VISIBLY CLARIFY
CBD, Tea Tree Oil, and Blue Tansy work together to purify and visibly clear pores.
Pore Detox gives skin a refreshed and youthful look.
Pore Detox significantly reduces the noticeability of pores after 2-4 weeks of use.
BALANCE
Pore Detox is specially designed with Jojoba Oil and Squalane to mimic natural sebum (oil), which balances the oil on skin for healthier looking pores.
Rebalances and hydrates skin without clogging pores.
Contains antioxidants to detoxify skin and a blend of essential oils for a smooth and more balanced feeling skin.
This product has not been evaluated or approved by the Food and Drug Administration and is not intended to diagnose, treat, cure or mitigate any disease. Keep out of reach of children. Hemp or cannabidiol use while pregnant or nursing may be harmful. Consult your doctor before taking if you are pregnant or nursing, have a medical condition or take pharmaceutical drugs. Take precaution when using multiple hemp or cannabidiol products at the same time or together.

California Proposition 65 Warning:
⚠️ WARNING: Consuming this product during pregnancy exposes your child to delta-9-THC, which can affect your child's behavior and learning ability. For more information go to www.P65Warnings.ca.gov/cannabis. CA only.
Learn more about why we have this warning here.
The Science Behind Pore Detox
Sebum is an oily, waxy substance naturally produced by our body's sebaceous glands. It coats, moisturizes, and protects skin. Skin will be dry if there is too little sebum; and may get oily with clogged pores when there is too much. Maintaining a sebum balance is important for healthy looking skin.
The Jojoba Oil and Squalane in Pore Detox is designed to mimic natural sebum. Jojoba Oil is a wax ester with similar consistency and structure as that in sebum; while Squalane is the more stable hydrogenated form of Squalene, which constitutes 12-20% of sebum. Acting together, they balance sebum for healthier looking pores.
Pore Detox Face Oil increased surface oil in subjects with drier skin (baseline <100) and decreased surface oil in subjects with more oily skin (high baseline >200), thus maintaining a balance.
Your Lord Jones CBD Ritual
For starting your morning: After cleansing your face, massage a few drops all over the face focusing on the t-zone area to visibly clarify pores, lock in moisture and brighten skin for the day.
For a moisture barrier boost: After applying Pore Detox, layer on Lord Jones Acid Mantle Repair Moisturizer for a replenishing boost of moisture.
For easing into the evening: Settle in for the night with an evening ritual. After visibly clarifying pores with Pore Detox, enjoy a dropper of Lord Jones Peppermint Tincture in some hot tea.