Old Fashioned Hemp-Derived CBD Gumdrops
A small batch confection in strawberry & lemon flavors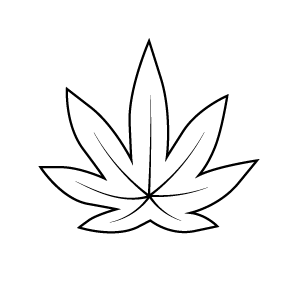 CBD to Calm & Relax*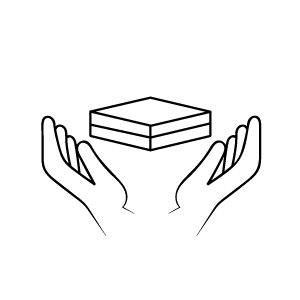 Small Batch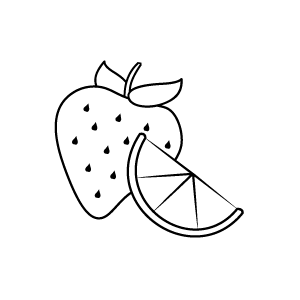 Strawberry & Lemon
Our Lord Jones hemp-derived CBD gumdrops are made by hand in small batches from the finest ingredients. Crafted to help promote a calm sense of well-being*, enjoy a relaxing moment to yourself or amongst friends.
EXPERIENCE
Each gumdrop contains 20 mg of full-spectrum hemp-derived CBD sourced from select hemp cultivated in the USA.
Each box contains 9 gumdrops with 180 mg of full-spectrum hemp-derived CBD per box.
CBD promotes calmness and supports relaxation.*
HAND CRAFTED
Our gumdrops are made by hand in small batches under the leadership of our Head Chef who carefully crafts each recipe to deliver a full flavor experience.
Batches are tested several times throughout the process to ensure consistency and purity.
FLAVOR SENSATIONS
Our Old Fashioned Gumdrops are naturally flavored with lemon citrus and strawberry fruit essences.
Unwind with the naturally sweet flavor of fresh-picked strawberries and tart, juicy lemons.
*This statement has not been approved or evaluated by the Food and Drug Administration. This product is not intended to diagnose, treat, cure, or prevent any disease.
This product has not been evaluated or approved by the Food and Drug Administration and is not intended to diagnose, treat, cure or mitigate any disease. Keep out of reach of children. Hemp or cannabidiol use while pregnant or nursing may be harmful. Consult your doctor before taking if you are pregnant or nursing, have a medical condition or take pharmaceutical drugs. Take precaution when using multiple hemp or cannabidiol products at the same time or together.

California Proposition 65 Warning:
⚠️ WARNING: Consuming this product during pregnancy exposes your child to delta-9-THC, which can affect your child's behavior and learning ability. For more information go to www.P65Warnings.ca.gov/cannabis. CA only.
Learn more about why we have this warning here.
Our Craft
Every one of our world-renowned hemp-derived CBD gumdrops is the creation of our master confectionery chef who formulates decadent recipes and handcrafts each gumdrop.
Our small-batch gumdrops are expertly crafted and intended to be savored, allowing blissful sensations of natural fruit flavors to wash over you, for a truly relaxing experience.
Your Lord Jones CBD Rituals
For Inner Peace:
Find a quiet spot of your own and commit yourself to a set time of meditation or journaling and savor a Lord Jones Gumdrop.
For Pampering:
Pamper yourself by running a warm bath with Lord Jones CBD Bath Salts for a soul soothing soak, and relax with the sweet sensations of a Lord Jones Gumdrop.
For a Relaxing Experience:
Savor a Lord Jones gumdrop, sit in a relaxed position, close your eyes, and put on your favorite playlist for the ultimate sense of calm.
For Entertaining:
After a dinner with friends, bring out a box of gumdrops and truly unwind together as you each savor a flavorful Lord Jones Gumdrop.