Old Fashioned Gumdrop Trio
The Old Fashioned Gumdrop Trio
Three boxes of our classic original confections
$ 85.00
Regular price
$ 105.00
every

30 Days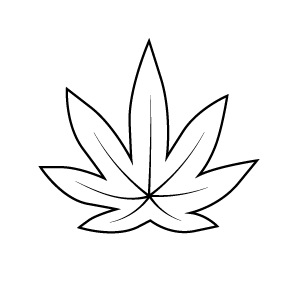 20mg CBD Per Gumdrop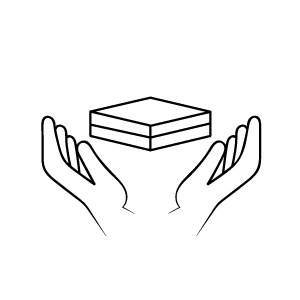 Small Batch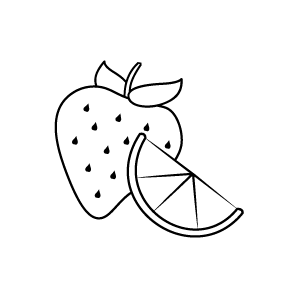 Strawberry & Lemon
Enjoy a trio of our original Old Fashioned Gumdrops: Wild Strawberry and Lemon, two classic flavors in each box. The bundle includes 3 boxes with 9 gumdrops per box - 27 gumdrops in all.
The Old Fashioned Gumdrop Trio includes:
3 Boxes of Old Fashioned Hemp-Derived CBD Gumdrops. Wild Strawberry and Lemon flavors, infused with the finest full spectrum CBD from hemp extract, 20mg CBD per gumdrop.
Bundles & Gift Boxes are not eligible for discounts or promotions.
This product has not been evaluated or approved by the Food and Drug Administration and is not intended to diagnose, treat, cure or mitigate any disease. Keep out of reach of children. Hemp or cannabidiol use while pregnant or nursing may be harmful. Consult your doctor before taking if you are pregnant or nursing, have a medical condition or take pharmaceutical drugs. Take precaution when using multiple hemp or cannabidiol products at the same time or together.

California Proposition 65 Warning:
⚠️ WARNING: Consuming this product during pregnancy exposes your child to delta-9-THC, which can affect your child's behavior and learning ability. For more information go to www.P65Warnings.ca.gov/cannabis. CA only.
Learn more about why we have this warning here.